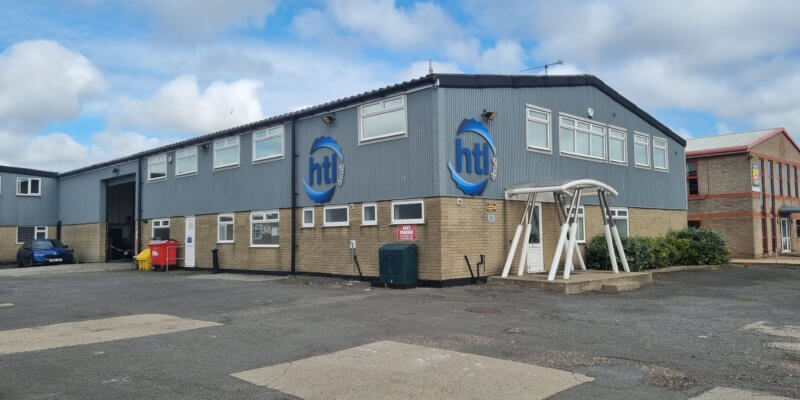 HTL Group Open New Great Yarmouth Facility, Improving Customer Access to Controlled Bolting Equipment, Industrial Tools and Training
The new HTL facility, located on Harfrey's Industrial Estate, is almost twice the size of the former premises and allows the business to offer customers a greater volume of controlled bolting equipment & industrial tools than ever before. The new strategic location, which is perfectly placed to support both on and offshore projects, is poised […]
---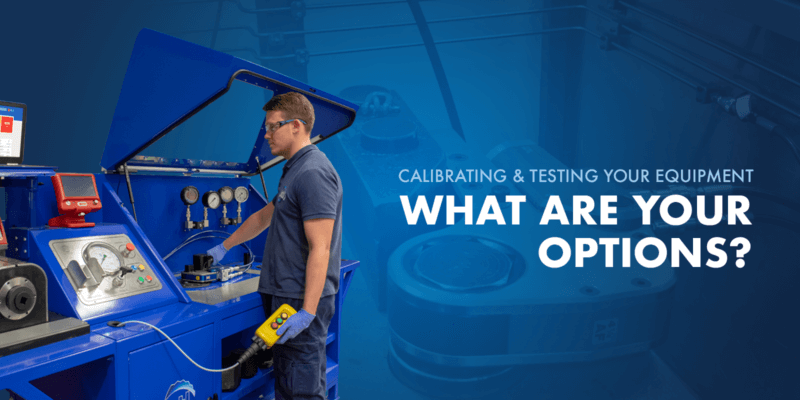 Calibrating and Testing Your Equipment: What are Your Options?
When it comes to calibrating and testing your equipment, HTL provides numerous options to ensure that the process is best suited to your requirements. Calibration is vitally important wherever measurements are a necessity and enables you to have confidence in the results that you monitor and record. With that in mind, here are the services […]
---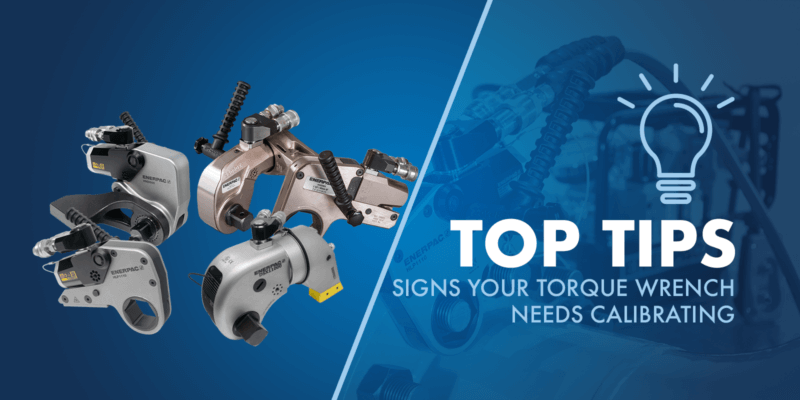 Top Tips – Signs Your Torque Wrench Needs Calibrating
Industries that use hydraulic torque wrenches regularly will know that, over time, the tool will gradually begin to wear and will not perform as desired. During the lifespan of a hydraulic torque wrench, it is completely natural for the tool to fall out of calibration. Here are some signs to look out for to determine […]
---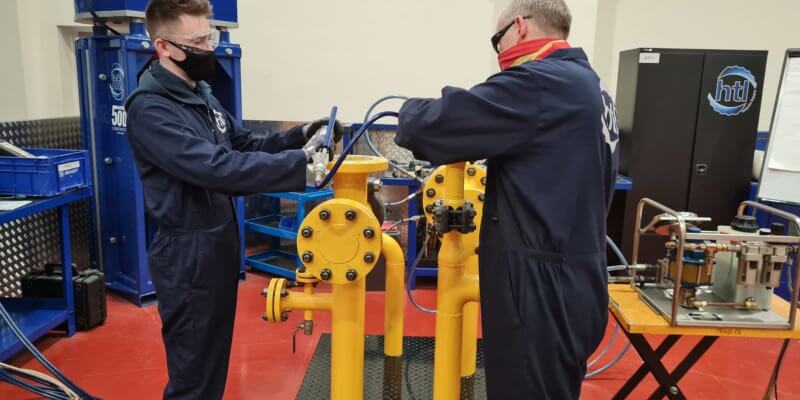 HTL's Marketing Team Get Involved with Product Training
The HTL Group Marketing team recently got together in its Bolting Centre of Excellence to make sure they can not only Talk the Torque but also walk the walk when it comes to Controlled Bolting. HTL's very own Paul Whiteman ran through the fundamentals of safely using Hydraulic Torque Wrenches, Nut Splitters, Nut Cutters, Hand […]
---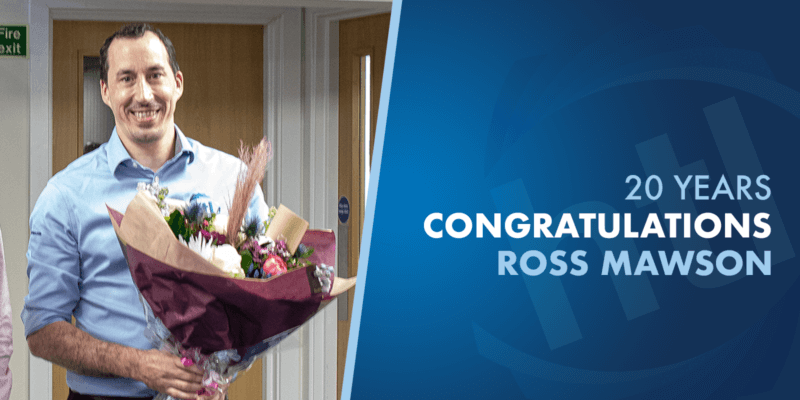 Congratulations to Ross Mawson!
Congratulations to Ross Mawson for 20 years' service at the HTL Group! Ross is responsible for the North-East region of England and will be a familiar face to many within the industry. His hard work and dedication to supporting customers regardless of the complexity of their requirements is a testament to our core philosophy here […]
---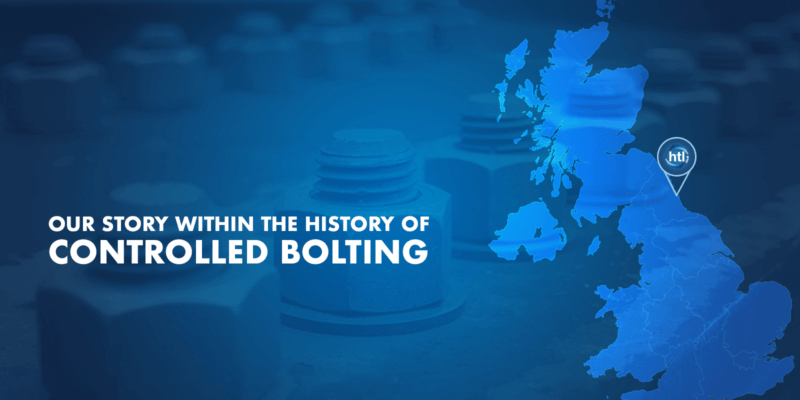 A History of controlled bolting in the North East of England
Today we would like to share our story about our place within the History of Controlled Bolting here in the North-East of England. The North-East of England has a long industrial history. It is perhaps most famous for its coalfields and railways, but there is much more to the industrial past of this region. Of […]
---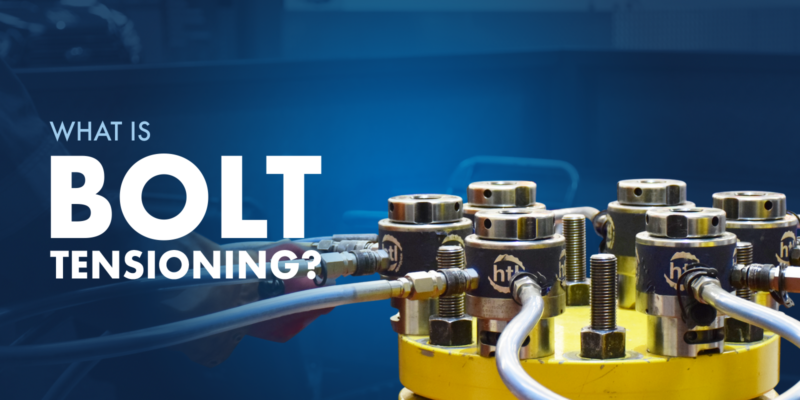 What is Bolt Tensioning?
When bolt tensioning, the bolt is preloaded and stretched during the process. When this has been completed correctly, with the nut tightened and the tensioner load removed, the bolt will automatically want to return to its original length. It is this spring-like action that creates tension and results in a clamping force across the bolted […]
---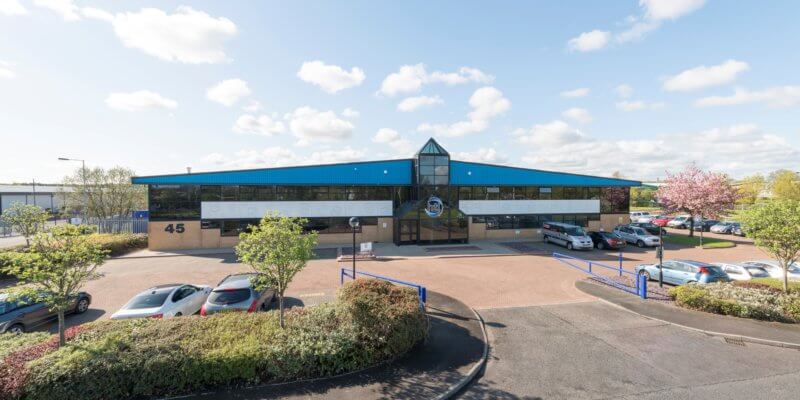 HTL Group Becomes the Bolting Centre of Excellence for Enerpac Tool Group
As part of Enerpac Tool Group, HTL Group's Headquarters based in the North East of England, Cramlington, has received a substantial two-million-pound facility upgrade. With state-of-the-art machinery and offices, the upgraded facility will be operating as Enerpac Tool Group's Bolting Centre of Excellence. During this exciting transition, following the acquisition of HTL Group by Enerpac […]
---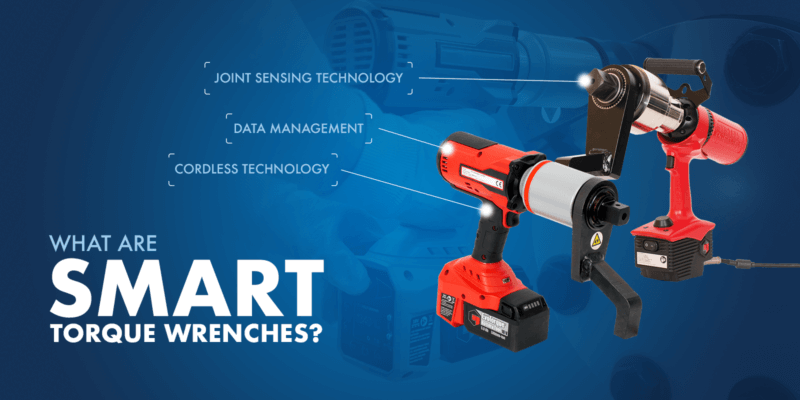 What are Smart Torque Wrenches?
With the advancement of modern technology, torque wrench innovations have seen exponential growth, offering various possibilities to improve operator experience and accuracy. The introduction of Smart Torque Wrenches allows users to apply torque accurately whilst providing the benefit of data logging, overshoot technology, and so much more. For a torque wrench to be classed as […]
---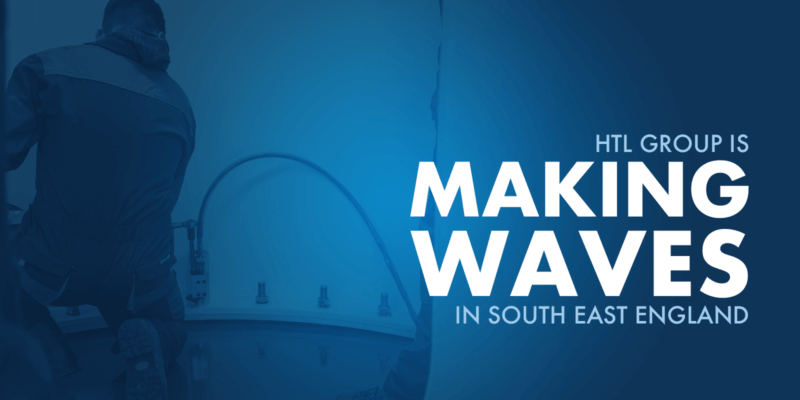 HTL Group is making waves in South East England
As part of HTL Group's continued investment in South East England, this summer will see HTL Great Yarmouth moving into its brand-new, state-of-the-art facility. While the company offers both the hire and sale of controlled bolting, flange working, portable machine equipment, the larger premises will provide customers with a more significant training centre. The growth […]
---