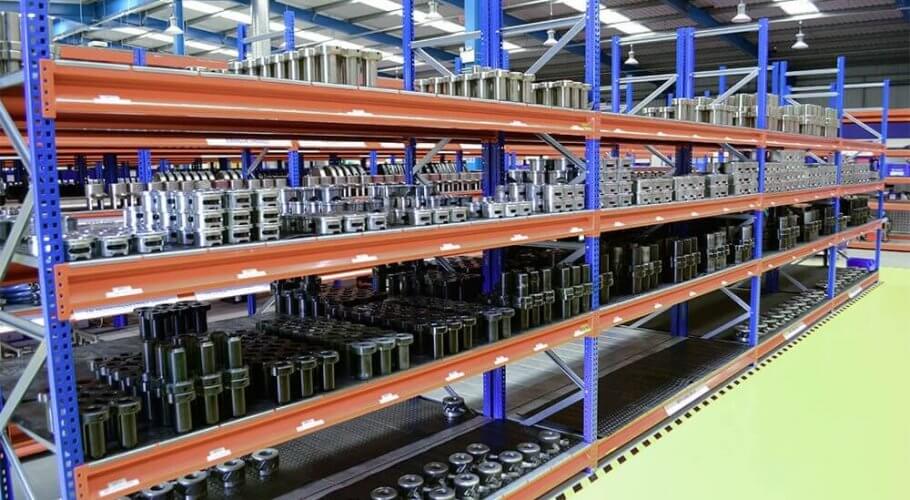 The Advantages of Hiring Equipment
There are many advantages to hiring equipment, with obvious benefits including time and money savings, whilst ultimately improving the functionality of the business.
While in some circumstances it may be beneficial to buy tooling rather than lease, tooling can often come with a hefty initial outlay which isn't practical for tooling that you may not be using all that often.
By hiring equipment, you are able to free up working capital which can be used in other areas of the business.
Accuracy
Hiring equipment means access to a much wider selection of tooling, and first-hand knowledge of a whole host of different applications. Dedicated sales engineers are able to come to visit on site and assist in the procurement of the correct tooling for the job, ensuring you have the most suitable equipment to continue operating safely and efficiently.
Range of equipment
Hiring equipment from a dedicated tool hire company ensures that there will be a wide range of different sizes and specifications readily available on the shelves.
Access to the latest technology
Hiring equipment allows you to access to the latest technology, at an affordable rate. With flexible hire periods to suit your needs, your projects can be carried out with the latest equipment available in the market.
Customer Service
HTL Group are an established company with decades of experience in the industry. With one of the largest rental fleets in Europe, HTL are a responsive, efficient and flexible hire partner of choice.  To fully understand the customers' needs, HTL offer second to none service and support 24/7, 365.
Thinking of hiring equipment?
Take a look at the range of controlled bolting and flange management solutions available to hire today, by downloading our industry leading hire app; ihire by visiting HTL's website: https://www.hiretorque.co.uk/ihire/, or contact me on Claire.wilkinson@htlgroup.com /call +44 (0)1670 700 000 to discuss your requirements.
To download the latest copy of HTL's rentals catalogue, click here.