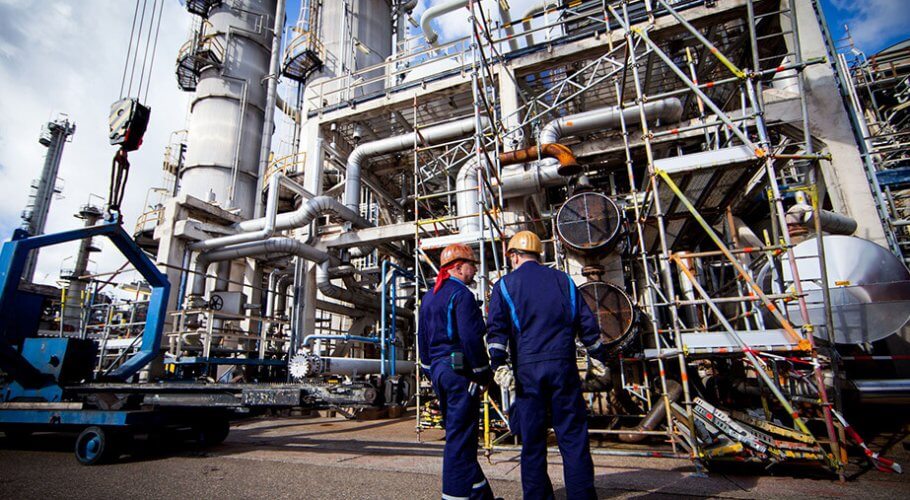 Bespoke Training tailored to the needs of your organisation
Utilising our industry knowledge and expertise, our Technical Training Instructors are able to design bespoke training courses in-house which meet your requirements.
Whether you're looking for training on specific applications or you need training to be focussed around your own company procedures, our Technical Training Team can design and deliver a course which is bespoke to your needs.
Any course within our training portfolio can also be delivered on demand at a time that suits you, and a vast majority of our courses can be delivered onsite at your premises.
To discuss your training requirements with us, simply call +44 (0) 1670 700 005 or email training@htlgroup.com.