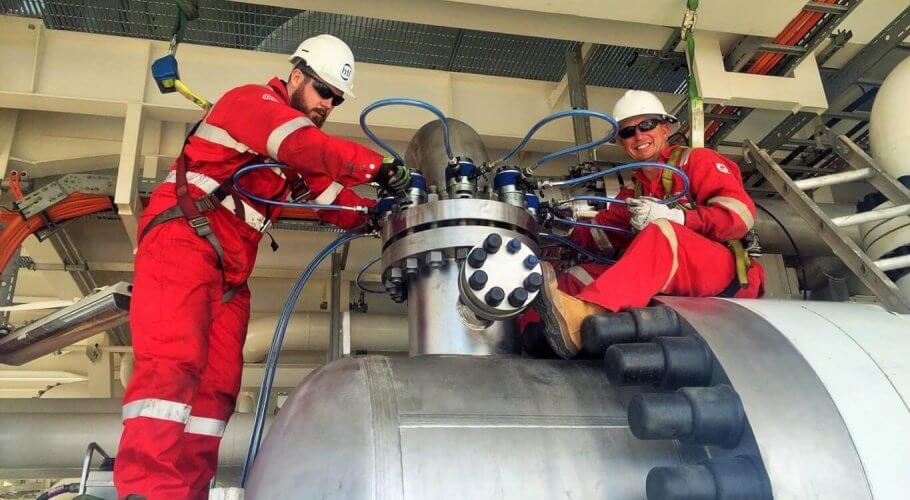 Complete Bolting Packages
Complete Bolting Packages For Sale
Ideal for Construction, Shutdowns and Maintenance Projects
As an OEM of Controlled Bolting Equipment, we have a range of complete bolting packages readily available for global dispatch.
With over 21 years' experience in Bolting, we can supply bolting packages made up of high quality, British made HTL tooling bespoke to your needs including:
Our team are on hand 24/7, 365 to discuss your requirements, contact us today on  +44 (0) 1670 700 000, info@htlgroup.com, or if you prefer, let us know when you'd like us to contact you.
You can also find us on the UK pavilion (Stand 1639-A) at OTC, Houston from 30th April – 3rd May 2018, where we will showcase our complete range of British Made OEM Tooling, as well as launch our latest industry innovations.