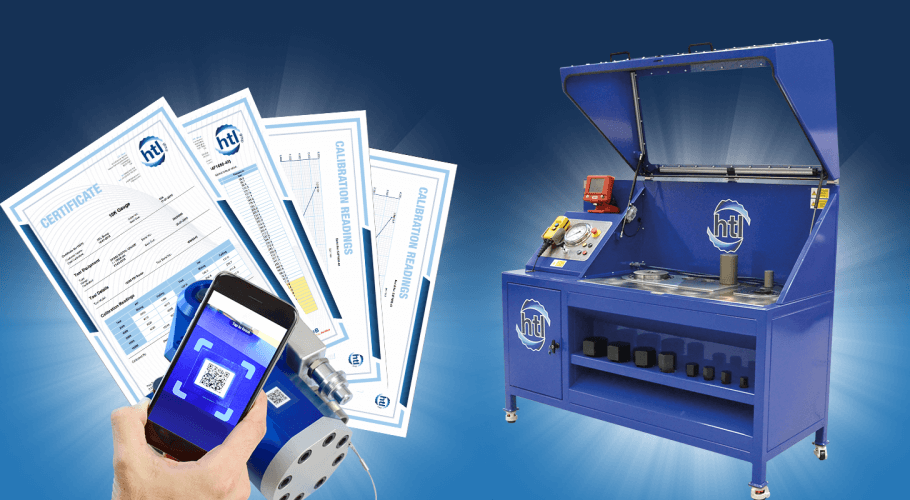 Complete Calibration and Test Solutions Available From HTL
Take complete control of your bolting asset calibration with HTL's complete range of calibration and test equipment coupled with i-calibrate, our class leading, paperless calibration and asset management system.
Avoid delays and costly charges associated with sending your equipment off site; control your asset calibration and eliminate the need to rely on an external calibration service provider.
HTL offers a complete range of calibration and test solutions including:
We can customise our equipment to your corporate branding, including logos and colours, in addition to bespoke equipment features to suit your exact requirements.
Combined with HTL's class leading software: i-calibrate, allowing instant access to all calibration and test certificates digitally, again with custom branded options, you can take complete control of your calibration and testing.
For a complete, end to end, cost effective calibration solution, contact our team 24/7, 365 on +44 (0) 1670 700 000, info@htlgroup.com.