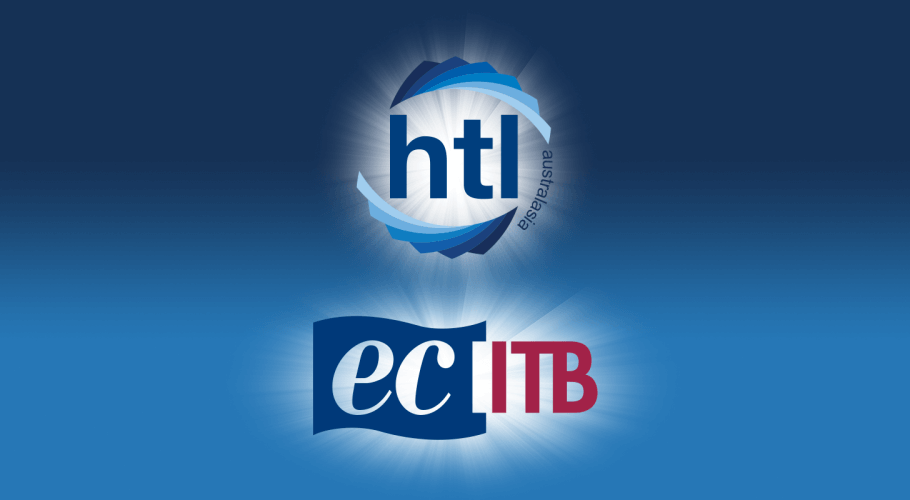 ECITB approve HTL Australasia's training centre of excellence
Perth based HTL Australasia have received the ECITB's approval for their dedicated training centre to deliver the mechanical joint integrity course; MJI 10, 18 & 19.
The recent approval from the globally recognised ECITB ensures that HTL Australasia can deliver the widely acknowledged ECITB MJI 10, 18 & 19 training course from their fully equipped training centre.
The course concentrates on the skilled performance expected of persons trained to dismantle, inspect, prepare, assemble and tighten flanged and clamp connector pipe joints using hand, hydraulic torque and tensioning equipment.
Suited to a number of industries including Oil & Gas, Renewables, Wind Energy, Rail, Construction, Power Generation and many more, this popular course is ideal for all personnel involved in mechanical joint integrity and bolt torque tensioning activity in the work place.
Jason Riley, Business Development Manager, ECITB comments:
''The ECITB approved MJI training courses and technical tests are a method to train and validate the skills of individuals in specialist bolting techniques to recognised global standards. The ECITB approved MJI model is vital to our industry, the training and testing increases competency levels and helps to reduce the risk of major accidents. A large number of companies and clients worldwide have adopted the ECITB approved MJI scheme to ensure individuals are both trained and competent to carry out work on specialist bolting activities.
The ECITB are delighted to approve HTL's additional MJI training and testing facility in Perth Australia, HTL are an experienced approved provider delivering ECITB MJI training across South East Asia and in the UK, I look forward to working with Scott and his team to support their delivery to clients in Australia.''
Delivered by Lead Technical Trainers, each with vast experience in various industries, HTL Australasia can engage with delegates to offer delegates expert advice whilst also delivering technical training.
Scott Paterson, Managing Director, HTL Australasia comments:
"Mechanical joint integrity training is critical in ensuring the competency and safety of Mechanical Technicians, Supervisors, Inspectors and Engineers.
At HTL Australasia we take great pride in being approved by the ECITB to deliver these courses and always welcome visitors to our training centre to see the suite of training we can deliver to suit specific requirements."
For more information including upcoming course dates please contact HTL Australasia on: +61 (0) 8 9249 3980, info@htl-australasia.com.