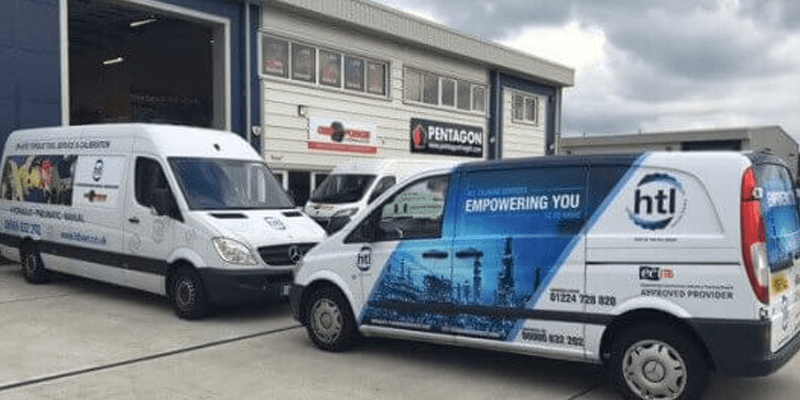 Gee-Force Hydraulics Open Day
We're all set up and ready for Gee-Force Hydraulics' open day today. From 4:30pm-7pm you can come along and see the HTL team demonstrate our brand new corrosion protection coating, HTL Pro-Tect.
Our fully equipped calibration and service van is also here along with a range of our OEM controlled bolting and flange working equipment.
If you'd like to come along, Gee-Force's new address is Unit 12 Blackfriars Court, Excalibur Road, Beacon Park, NR31 7RQ. For more information call +44 (0)1493 603797.