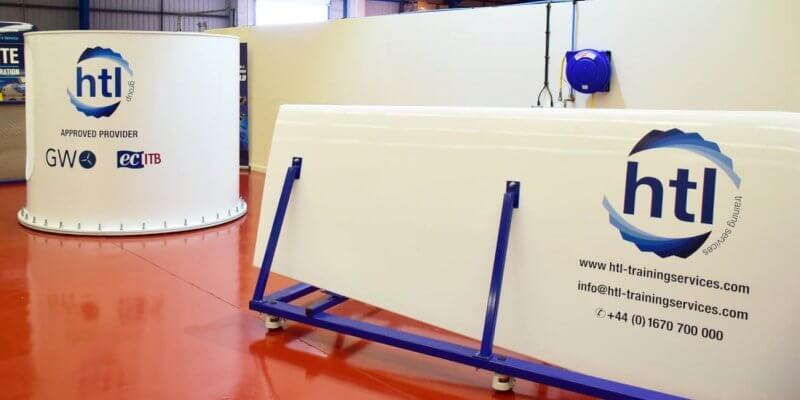 The GWO Basic Technical Training Standard Enters Into Effect On March 31st 2018
In preparation for the GWO Basic Technical Training standard entering into effect on March 31st 2018, we are delivering the GWO BTT at our Cramlington Training Centre of Excellence.
 http://www.globalwindsafety.org/gwo/news/news_q4_2017/the_basic_technical_training_standard_enters_into_effect_on_march_31_2018.html
From March 31st, all GWO members will expect technicians working on their wind turbines to have a valid GWO BTT certificate.
To find out more course information please visit http://www.htl-trainingservices.com/find-a-course/renewables/gwo-basic-technical-training/ or contact our team on +44 (0) 1670 700 005, training@htlgroup.com.