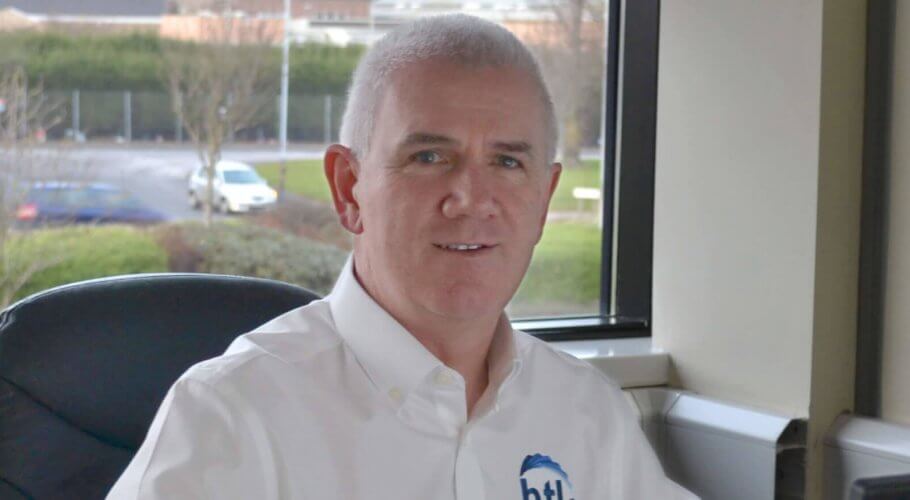 HTL Group Appoint New Board Member
HTL Group are pleased to announce that they have appointed a new Board member, Mike Johnson, Group Director of Engineering.
Mike's previous role at HTL as Technical Manager has demonstrated Mike's capability to oversee all engineering activity whilst also strategically supporting all of HTL Group's product development, making the appointment a natural step.
HTL Group are a network of extremely dynamic, innovative and flexible companies whom are predominantly involved in the sale, rental, service and training of controlled bolting and high pressure hydraulic engineered solutions to the oil and gas sector, power generation, petrochemical and related industries.
With a very strong engineering background and significant product development experience, Mike's role will allow HTL Group to continue to deliver world class solutions to industry with their extensive product range accompanied by unrivalled customer service.
Mike Johnson, Group Director of Engineering comments:
"To be asked to join HTL's Board of Directors is an opportunity I relish. As Technical Manager for HTL I have had the chance to understand what an established and successful company HTL is. My new role as Group Director of Engineering allows me to strategically enhance HTL Group's product development in line with the industry's needs."