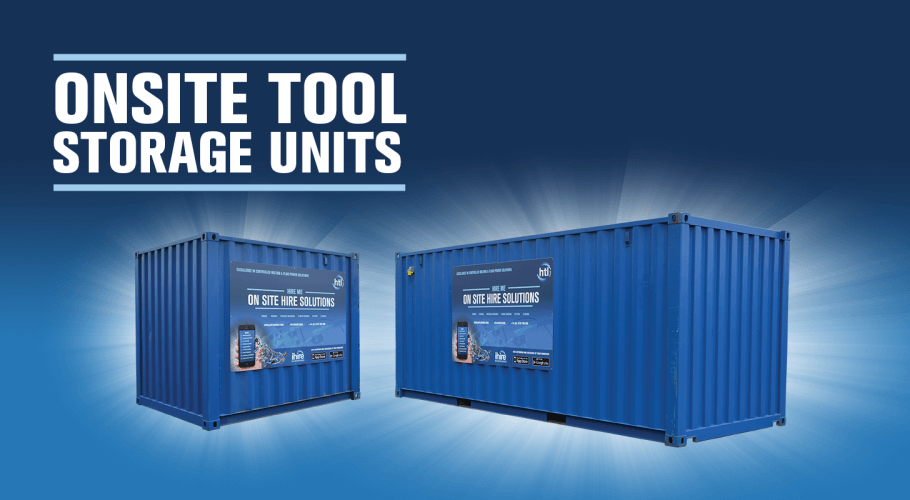 Onsite Tool Storage Solutions
Now available for hire and sale from HTL Group; Onsite Tool Storage Units, ideal for all shutdowns and turnarounds, maintenance and construction projects.
Simply choose the equipment required from our wide selection of tooling which is detailed on our app ihire.
We will then deliver and set up the unit at your selected location, providing all of the information required including all certification.
Available in 10ft and 20ft sizes, our tool stores come complete with shelving, lighting and work space.
Contact us today to discuss your exact requirements, call +44 (0) 1670 700 000, or enquire by email – info@htlgroup.com.