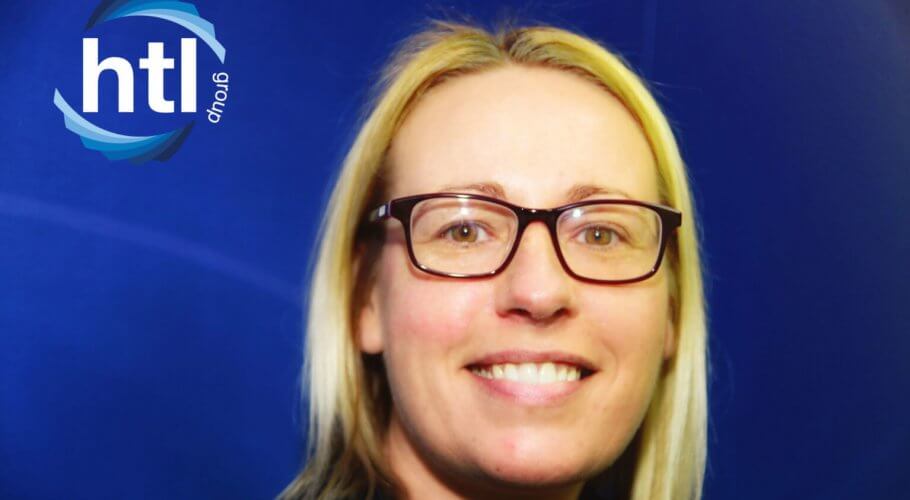 Team Spotlight – Joanne Shepherd
This month's Team Spotlight is on Joanne Shepherd, our OEM Inside Sales Team Leader based at our Corporate HQ in Cramlington, Northumberland.
Having worked in the industry for 24 years, Jo is well known amongst industry professionals from her 17 years at Hedley Purvis in Rentals and 5 years at SPX Bolting Systems in Purchasing and Sales.
With a strong worldwide Sales background, Jo looks after all sales of any size, on a global scale. Solving customer's problems with our OEM product range is something Jo does 24/7, 365 whilst offering HTL's well known first class customer service.
How long have you worked in controlled bolting?
I have worked in the Industry for 24 years, 17 of these years were with Hedley Purvis Ltd where I started my career as an apprentice in the Rental and Manpower Division. I worked within this field for 13 years, I then moved into the Procurement Department where I obtained my CIPS Graduate Level.
After some time out for maternity leave, I returned to the Industry with SPX Bolting Systems where I worked for 5 years within the Purchasing and Sales division.
For the last 2 years I have worked in the HTL Group Sales Team, I love the diversity and challenges my role brings on a daily basis, interacting with all of our global customers to find the right solution for them.
What do you enjoy the most about your job role?
Sorting large orders for customers when time is restricted
Being involved with products from concept to completion
I get to interact with such a varied groups/people, it means I am always learning
I have the freedom to think outside the box and have all thoughts considered
What do you find most interesting working with customers on a global scale?
Time zones
Language barriers
Exporting
Understanding different cultures
To get in touch with Jo simply email: joanne.shepherd@htlgroup.com or call +44 (0) 1670 700 000.