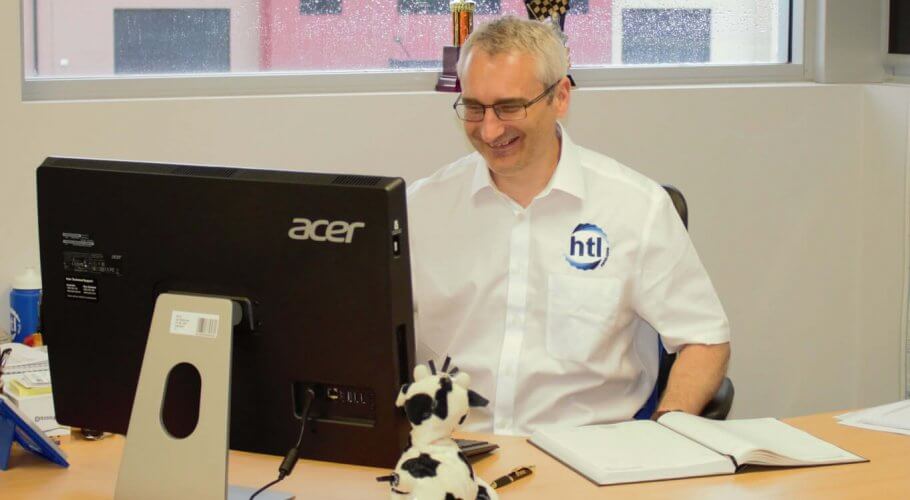 Team Spotlight – Scott Paterson
This month's team spotlight is on Scott Paterson, HTL's APAC Director.
Based in our Group facility in Perth, Scott has been in industry for over 25 years now. After completing his electromechanical engineering qualifications at college he began his career in the high pressure hydraulics industry in South Africa in 1993.
From there, Scott returned to Europe in 1998 and progressed into managing sales before moving to Australia in 2012.
"We established HTL Australasia PTY Ltd in 2015. Offering hire, sale, service and training, we strive to deliver a world class customer service experience whilst supplying a high quality range of equipment to an array of industries. We are working hard to be the number one controlled bolting equipment provider within APAC; our service and support is available 24/7 and our 'customer first' ethic allows us to deliver tailored solutions to solve every bolting challenge."
What do you enjoy most about your role?
Being a people person, I mostly enjoy working with the clients we serve and building relationships with them.
I enjoy working to meet deadlines, helping to solve technical problems and the challenge of designing bespoke tooling packages to suit customer's individual requirements.
What industry challenges do you come across in the APAC market place?
The biggest challenge for me is the diversity of Asia. The cultural thinking differs, the pace of progress differs, etc.
It's been a real learning curve for me so far that I've thoroughly enjoyed but without doubt, I still have a lot more to learn.
How can you see the bolting industry evolving in the next 10 years?
I can see a few things. Safety levels are slowly improving, software implementation is increasing, automated technology is being adopted and the importance of training is becoming more recognised.
I'm also seeing the wider spread of the wind energy market and growth within the general energy sector which is helping our industry.
What does the future hold for HTL Australasia?
The future for HTL Australasia looks great. The next wave of LNG construction projects are now in the planning stages which will bring good investment to our Oil and Gas sector.
A Lithium boom is now also taking place which will certainly benefit us in the coming years.
We'll continue to expand our client base, as well as our product offering and we'll continue to add the highest calibre technically competent people.
To get in touch with Scott simply email: scott.paterson@htlgroup.com  or call +61 (0)8 9249 3980