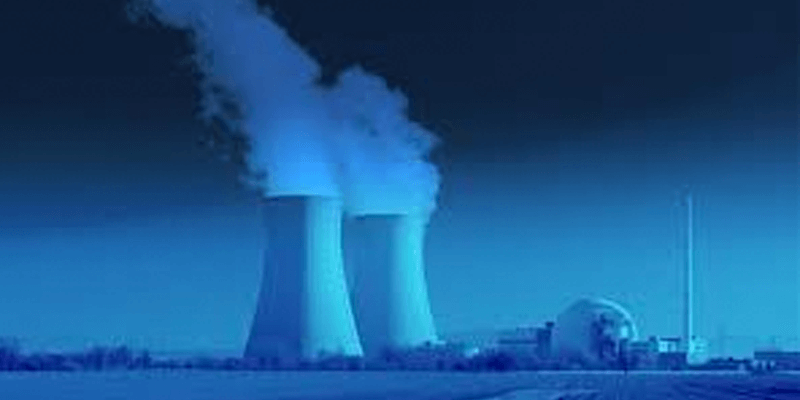 Turnarounds and Shutdowns
Commercial facilities, manufacturing process and industrial plants all require essential asset maintenance. Most of the inspections, repairs, replacements, alterations and/or minor maintenance work can be carried out on equipment whilst the plant is in operation, and is known as 'on line' maintenance. Major, more thorough maintenance and repairs can also be completed, however they are scheduled as an outage and referred to as a 'shutdown'. It is the management process of a plant shutdown that is known in industry as a 'plant turnaround'.
Plant shutdowns are the most expensive and time consuming of maintenance projects due to the face that loss of production is incurred and the expense of the major maintenance works can be high. This negative impact (financial outlay and loss of production) can be overlooked by considering the positive features of shutdowns:
Increase in equipment asset reliability
Continued foreseeable production integrity
Reduction in the risk of unscheduled outages/failures
HTL, industry leaders in controlled bolting, flange management and lifting equipment offer a broad spectrum of premium quality equipment which can be tailored to provide a total flange joint management service to suit any shutdown requirement.
A flange joint management package includes:
Set up of joint integrity solutions software; HTL Joint-Pro, allowing each joint to have a unique identification and referencing
All tooling and bolt loads identified on the Joint-Pro software
Bolting equipment and on-site machining equipment delivered direct to site – can be supplied in customised equipped containers
Joint integrity solutions allow for better maintenance and refurbishment of pressure vessels, bolted joints and valves which in turn assist in improving plant safety and the environmental performance of the plant.
HTL can help 24 hours, 7 days a week.
Repair services
A large proportion of equipment onsite cannot be maneuvered offsite for repair. HTL supply cost-effective pipe modification and repair machines. The Mirage comprehensive range of portable machines are readily available for pipe cutting and beveling operations.
http://www.hiretorque.co.uk/pipe-cutting-operations-made-simple/
Bolting and torqueing equipment
HTL provide controlled bolting solutions for all applications from small jobs to large turnarounds and shutdowns. With one of the largest rental fleets in Europe you can be assured that HTL will have the right tool for the job.
http://www.hiretorque.co.uk/advantages-of-controlled-bolting-techniques/
Joint integrity bolting software
Having recorded documentation is essential to assist in eliminating the potential failure of bolted connections which could cause costly leaks. HTL understand that a well implemented joint integrity bolting software system will improve the safety and reliability of bolted connections, which in turn saves, reduces and eliminates risk and non-compliances.
http://www.hiretorque.co.uk/why-use-bolting-software/
Without a scheduled maintenance programme, equipment can fail and consequently an unscheduled outage could be more expensive.
HTL provide a full package of customer first solutions which focus on the critical elements of joint integrity including: flange surface quality, joint alignment, bolt preparation and bolt tightening.
To get an instant quote or for further information about HTL's premium quality solutions, contact us today: call +44 (0) 1670 700 000 or email info@htlgroup.com.