About HTL Group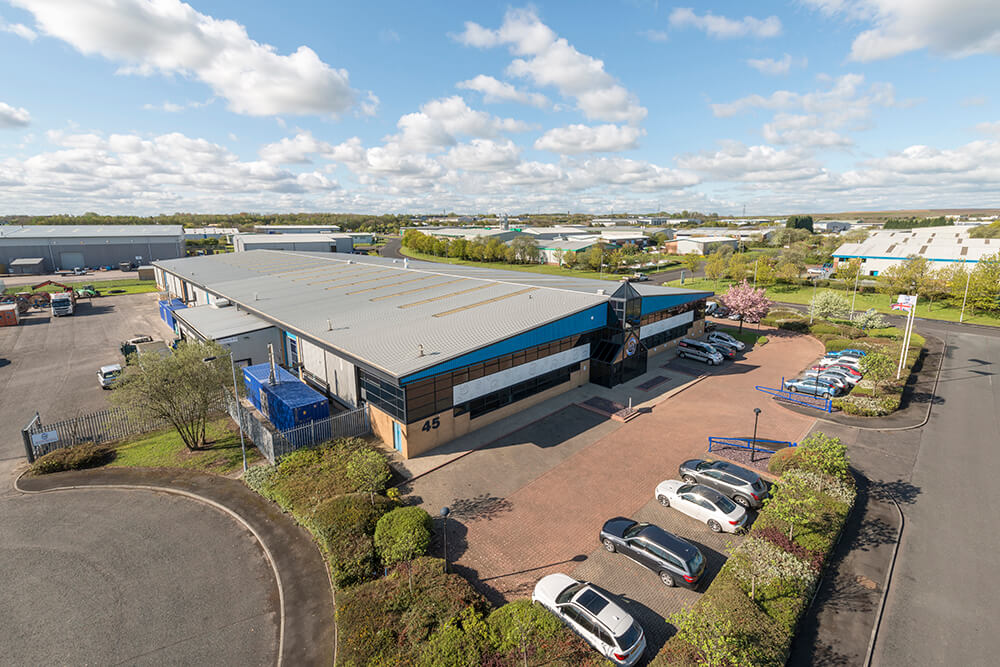 Hire Torque Ltd was founded by Ray Jones in 1996 and is based in Northumberland, UK, an area which still to this day has a rich heritage of controlled bolting equipment suppliers. Ray's career started in the very early days with Hedley Purvis Ltd (now Enerpac), progressing to Hytorc and then onto HTL. After the shared success and pioneering with a number of major bolting companies, Ray's focus moved to his own company 'HTL' which he drove forward with a very simple strategy, putting customer service as the number 1 priority for the business, 24 hours a day, every day. It's a tradition that continues to this day as HTL serves its customers with an even wider range of products and services.
Operating globally as HTL Group, Ray and the entire HTL team extend their thanks to customers past, present and future and we would like to invite you to visit us at our Corporate HQ.
Industry Leaders in Controlled Bolting, Flange Working and Portable Machine Solutions
HTL are Industry Leaders in controlled bolting, flange working and portable machine equipment with unrivalled joint integrity expertise. Headquartered in Cramlington, Northumberland with a further two service centres in the UK, there is no one better placed to supply a cross section of industry sectors. 
With decades of experience in the industry, we appreciate that being responsive and flexible is the key to building long-lasting customer relationships, therefore, our service and support is available 24/7.
World Class Customer Experience – Rental, Sales and Service
Alongside HTL's extensive range of product and services, our second to none customer service experience ensures customers continue to choose HTL as their preferred partner to solve any challenges they face.
Putting the customer at the forefront of everything we do, and with the largest rental fleet in Europe, you can be sure HTL have the solution for you. Our wide portfolio of solutions includes controlled bolting tooling, flange working equipment, bolting software, portable machines, as well as a range of all-encompassing product rental, sale and service options to suit any business requirement.