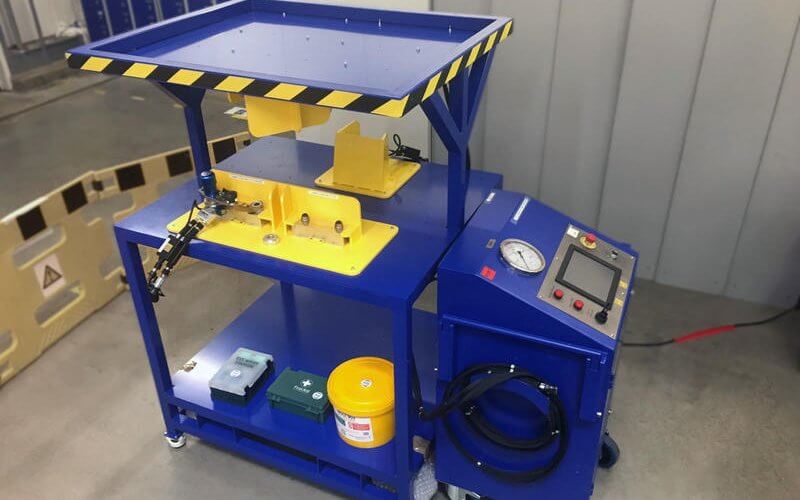 Engineered To Order: Aerospace
A custom engineered solution was successfully delivered to HTL Group's customer in the Aerospace industry this week.
HTL's in-house engineering design team delivers complete, tailor-made solutions in once complete Engineered to Order offering. Our approach is to offer full product development, additional resource during the design and development cycle or provide expertise.
If you require an off-the-shelf solution to speed up processes, then contact HTL's in-house Engineering Design Team. Email us your problem and we'll explore a range of possible solutions.