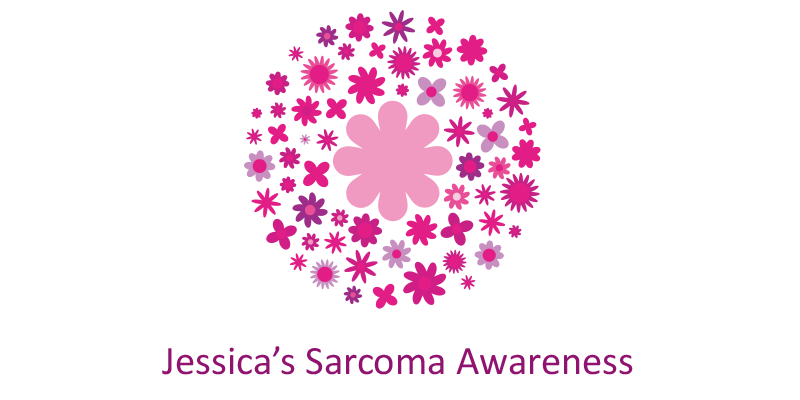 HTL Announces Jessica's Sarcoma Awareness as exclusive charity
HTL are proud to announce that we have nominated Jessica's Sarcoma Awareness as our exclusive charity. Jessica's Sarcoma Awareness is a local charity that was set up by the family of Jessica Robson who sadly lost her battle to a rare form of cancer called Alveolar Sarcoma at the age of 18.
The money raised by the charity is split between the Teenage Cancer Trust, Sarcoma UK and 50% of the funds are used to buy gifts for other children in hospital fighting cancer.
The website for Jessica's Sarcoma Awareness is currently being developed and we will announce here when it is available as well as sharing information about various fundraising events taking place in aid of the charity.
If you would like to make a donation to the charity you can here.
View HTL's full Corporate Social Responsibility Statement here.
t!!