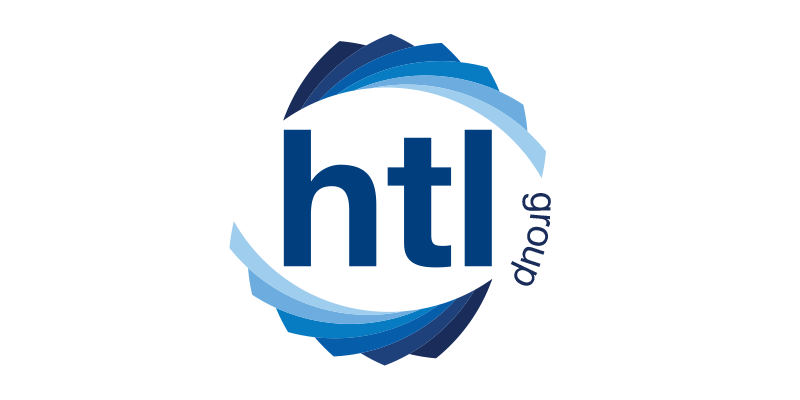 Introducing the HTL Group
Hire Torque are very pleased to announce they are now part of the HTL Group. The Group is a powerful network of extremely dynamic, innovative and flexible companies and people whose aim is to deliver world class solutions to industry and the lead the market in all facets of controlled bolting, high pressure hydraulic engineered solutions and related activity.
The newly launched group oversees all the HTL entities namely:
–    Hire Torque Ltd
–    HTL Hydra-Press Systems Ltd
–    HTL Benelux bv
–    HTL Training Services
–    HTL Worldwide
–    HTL Asia Pacific
Visit the new HTL Group website here.