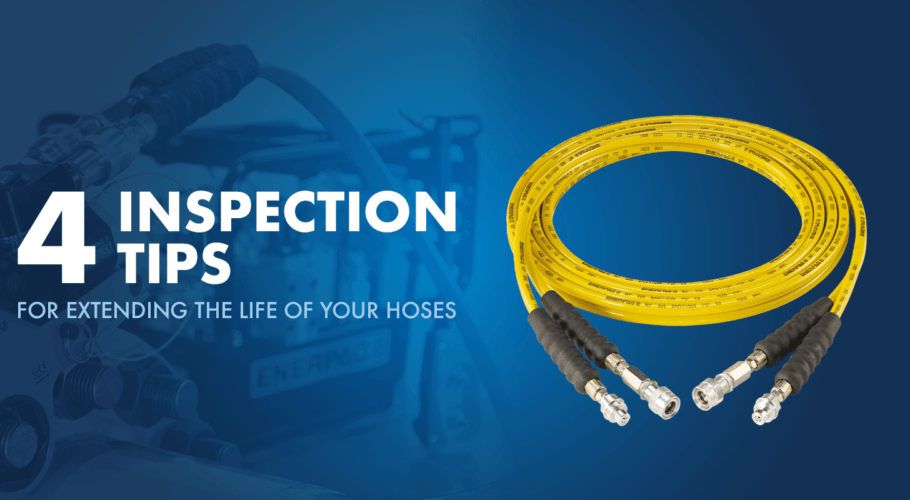 Top Tips for Extending the Life of your Hoses
Hydraulic hoses will eventually wear or suffer damage. This can cause contamination as dirt and substances can be transferred through the hose and into the equipment attached.
What to look for during inspections
By performing regular inspections, you can determine when hydraulic hoses need to be replaced and there are several areas to look for during an inspection:
• Twisted hoses
• Kinked or crushed hoses
• Corroded or cracked fittings
• Abrasions and cuts along the outer hose cover
HTL can support you when hose replacement is required
Regular inspections will ensure that you can maximise the life of your hose in between the recommended hose replacement time of 1 to 2-years. When the time comes to replace your hoses, HTL are here to assist with our range of hoses available for Hire and Sale.