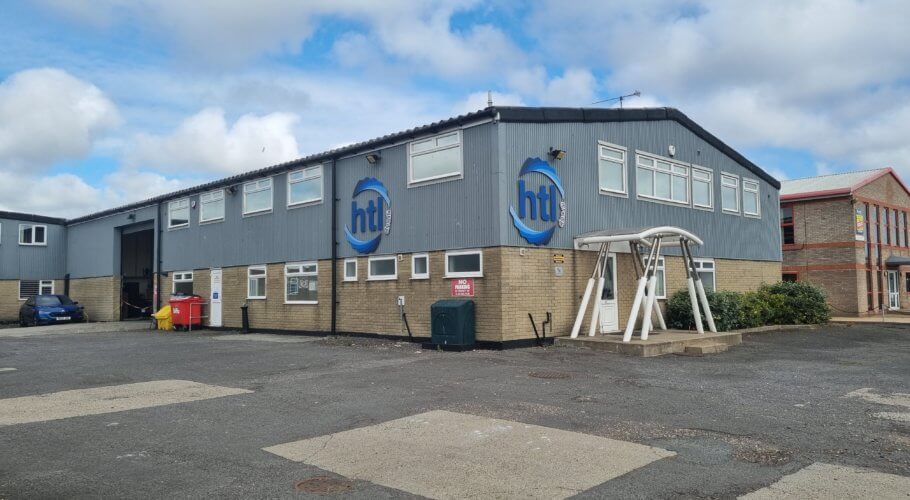 Facility Investments Boost HTL Group Customer Experience Across Great Britain
HTL Group completes multimillion-pound investment into new and improved facilities, modernised training centres, and increased stock inventory to better meet the product purchasing and rental needs of bolting specialists across Great Britain.
Strategically Located Facilities Deliver World Class Solutions and Support
HTL Group supports their customers from three strategically located facilities in the UK – Aberdeen, Great Yarmouth, and Cramlington. With significant investments into these facilities, focused on improving the customer experience, HTL Group are better equipped than ever to supply and support industries in the UK.
Across their 3 facilities, HTL Group holds the largest fleet of rental equipment inventory in the UK, allowing them to supply immediate solutions to customers with urgent requirements. With delivery available within hours of order confirmation, HTL Group strives to ensure customers can begin or continue projects efficiently with minimum downtime.
HTL Group are an Authorised Enerpac Distributor, meaning their customers can now access selected tools from the Enerpac range for hire, supplied with the same world-class customer service and support that HTL has become renowned for over the past 25 years. HTL's Cramlington and Aberdeen facilities are also Authorised Enerpac Service Centres and are committed to providing customers with high standards of service, repair, and maintenance for all their Enerpac equipment to keep industry projects flowing smoothly.
Industry-Leading Training Facilities to Support Local Engineers' Development
Delegates training at the HTL Cramlington facility can get hands-on with some of the Enerpac brand of innovative tools during their training course. With Enerpac HMT-Series Torque Wrenches now available for use at HTL Training Services, delegates can perform practical assessments with some of the leading tools on the market, ultimately improving their training experience. HTL Training Services are also implementing more quality equipment over the coming months, so keep an eye on their LinkedIn channel for more updates.
At the HTL new Great Yarmouth facility, the building has been fitted with a new and improved training facility that aims to give delegates the best experience possible when training with HTL. The purpose-built training facility will once again be in line with the HTL industry-leading, globally approved offering, with a range of ECITB approved training courses available for engineers in the South-East of England.