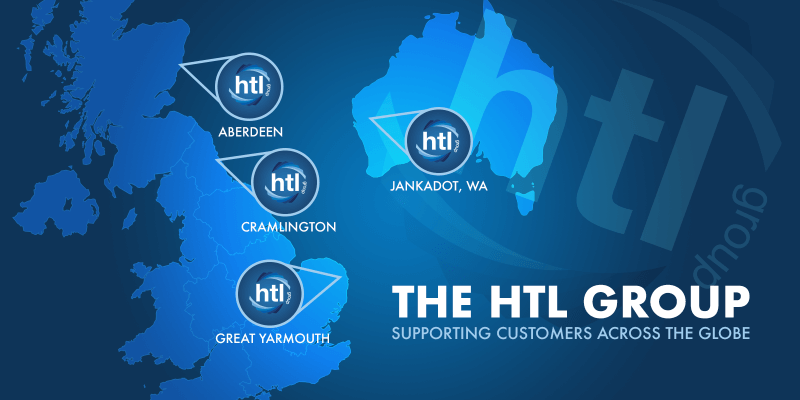 Regional Strategies for HTL Group
The HTL Group supports customers across the UK, both nationally and regionally, even worldwide with HTL Australasia. Our offices strategically located across the East Coast of Scotland and England, including our large Western Australia facility. Each HTL office is close to offshore and onshore projects to ensure that we remain reactive and direct support for […]
---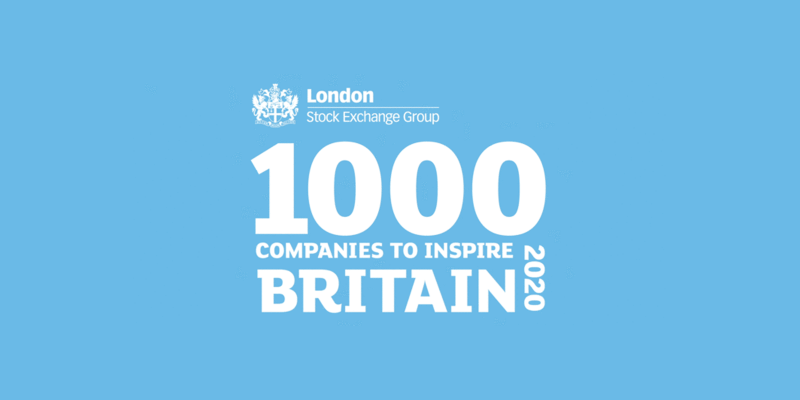 London Stock Exchange names HTL Group amongst most inspiring British companies
HTL Group is among just 25 North East based companies featured in this years '1000 Companies to Inspire Britain' list. The London Stock Exchange Group (LSEG) list celebrates the fastest-growing and most dynamic small and medium-sized enterprises in the UK.To be recognised, HTL had to show significant growth over the course of three years, […]
---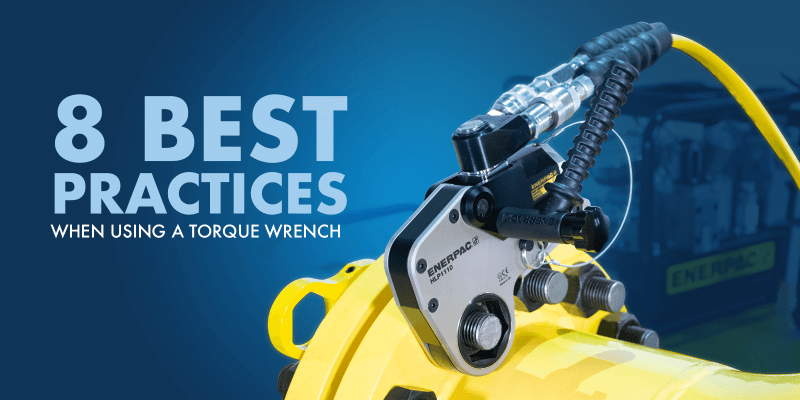 8 Best Practices When Using Torque Wrenches
In our industry its incredibly important to implement the correct safe working procedures and implement a maintenance strategy for all equipment Torque wrenches have been around for decades and are still the primary choice for providing an exact amount of force required for correct bolt tightening. It is due to their accuracy of high torque […]
---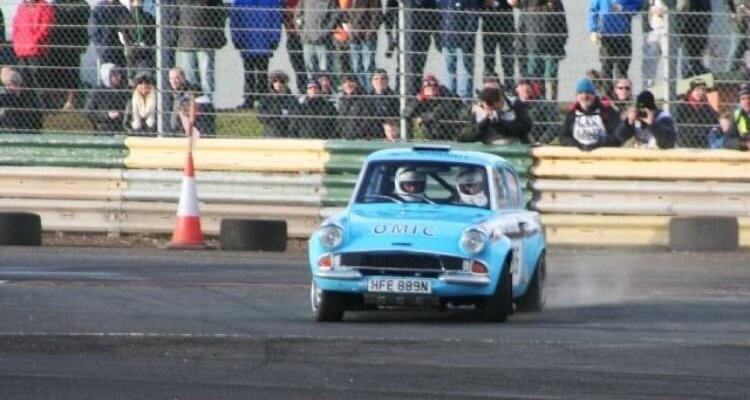 Getting to know Ross Mawson, Account Manager HTL.
Meet the People Behind the Business and learn the stories of the amazing individuals behind HTL. This month we've caught up with Ross Mawson, Account Manager HTL. Ross is a familiar face to many in the North East and Midland region, and over his 19 years at HTL he's dedicated his time in going to […]
---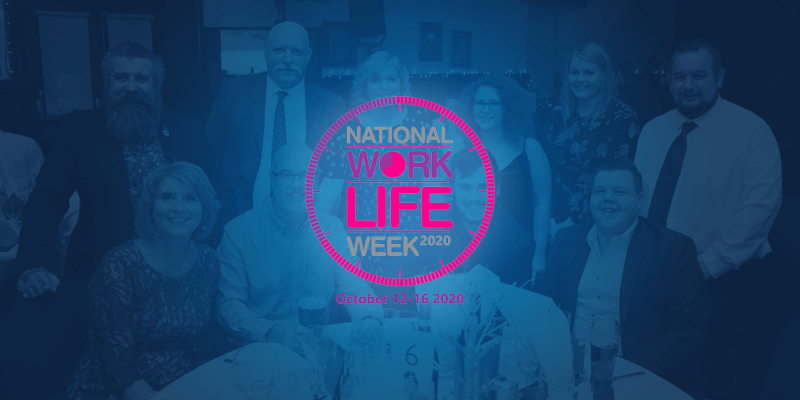 Work Life Week
This year's National #WorkLifeWeek lets us look back at the changes we've all made this year. From remote working to numerous workplace adaptions, people all around the world have had to adjust to the new normal. This is why, at HTL, we've continued our focus on employee wellbeing and work-life balance. We are extremely proud to have […]
---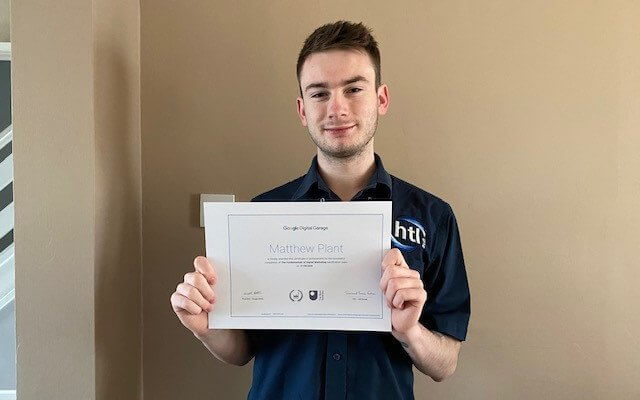 Congratulations Matty!
Well done to Matthew Plant completing the Google Fundamentals of Digital Marketing course! As HTL's Marketing Administrator, Matty took on the challenge of gaining of earning his certificate following completion of his apprenticeship here at HTL. It's great to see our team taking the lead in the development of their careers, and as a business, we will always continue […]
---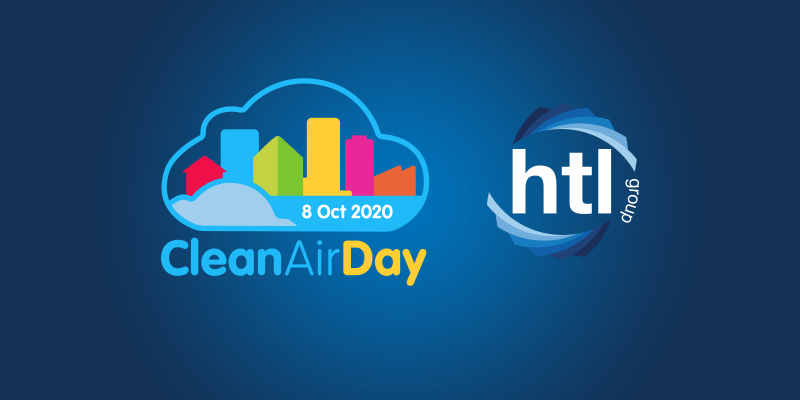 Clean Air Day 2020
Today is #CleanAirDay and here at HTL, we continue to support the Renewable Energy Sector. It's crucial to reduce air pollution across the globe and come together as a society to achieve our common goal of reducing air emissions to protect our environment. As lockdowns were introduced around the world as a result of the COVID-19 […]
---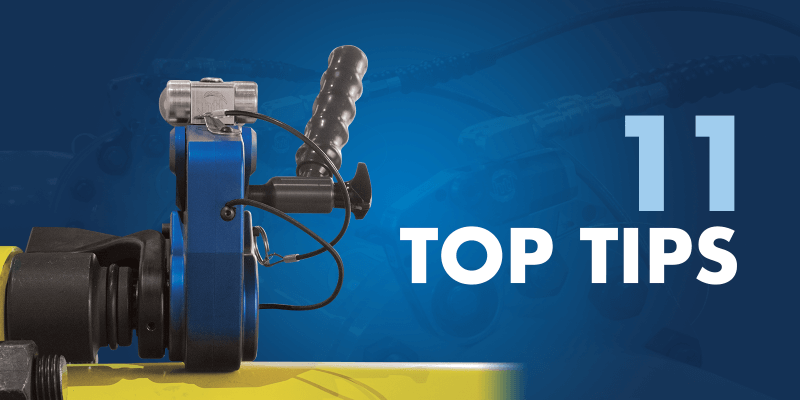 11 Top Tips for your Hydraulic Torque Wrench Operations
Hydraulic torque wrenches operate at high pressures, with most operating at 10,000 psi, producing torque outputs of over 50,000 ft./lbs. These types of torque wrenches are powered by a hydraulic pump, which in turn is powered by electric power or pneumatic pressure. To guarantee the best performance of a hydraulic torque wrench is by implementing […]
---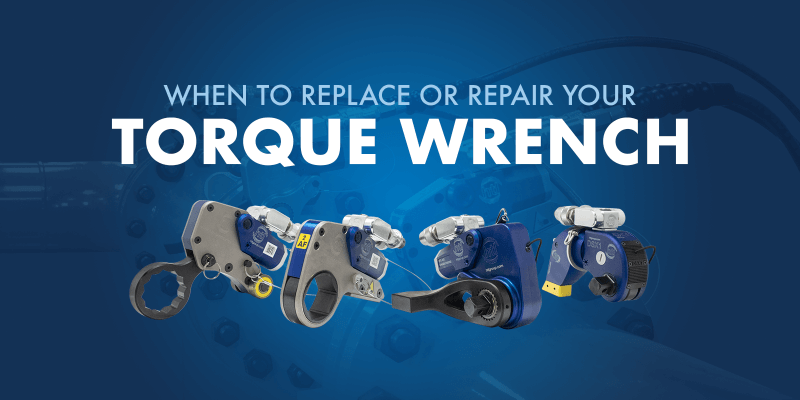 Replace or Repair Torque Wrenches
Using a broken or damaged tool can harm operators, the product itself, or damage other equipment on-site. Torque wrenches are robust, but with continuous usage, they can break over time due to wear and tear, which can leave you with the decision of repairing the torque wrench or replacing it with a new one. The […]
---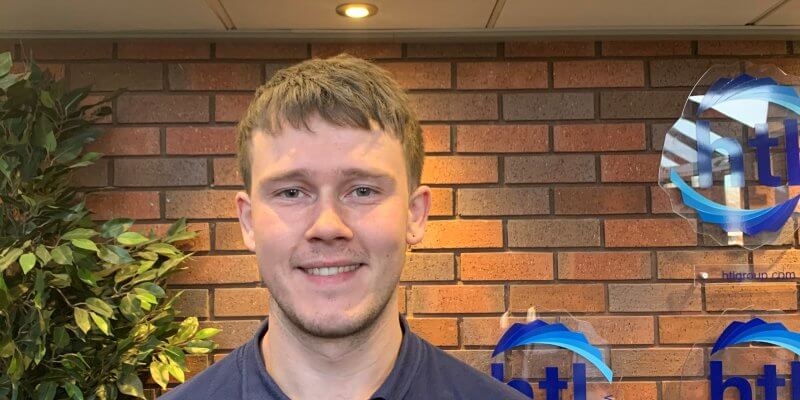 Meet the People Behind the Business: Micky Venus
Meet the People Behind the Business and learn the stories of the amazing individuals behind HTL. This month meet Micky, one of our team of Workshop Technicians that is based in our Cramlington facility. You may have had the opportunity to meet Micky as he's the dedicated Technician in our Calibration Van, diving to customer […]
---